We worked on more of the firewall forward tasks today. We had intended to fit the lower canopy around the exhaust but got side-tracked by the Half Raven kit. It doesn't look too hard but it took the better part of a day to complete it.
The hoses from AS Flight Lines were perfect (again). Steve also helped me to figure out how to install the entire setup despite being on a camping trip.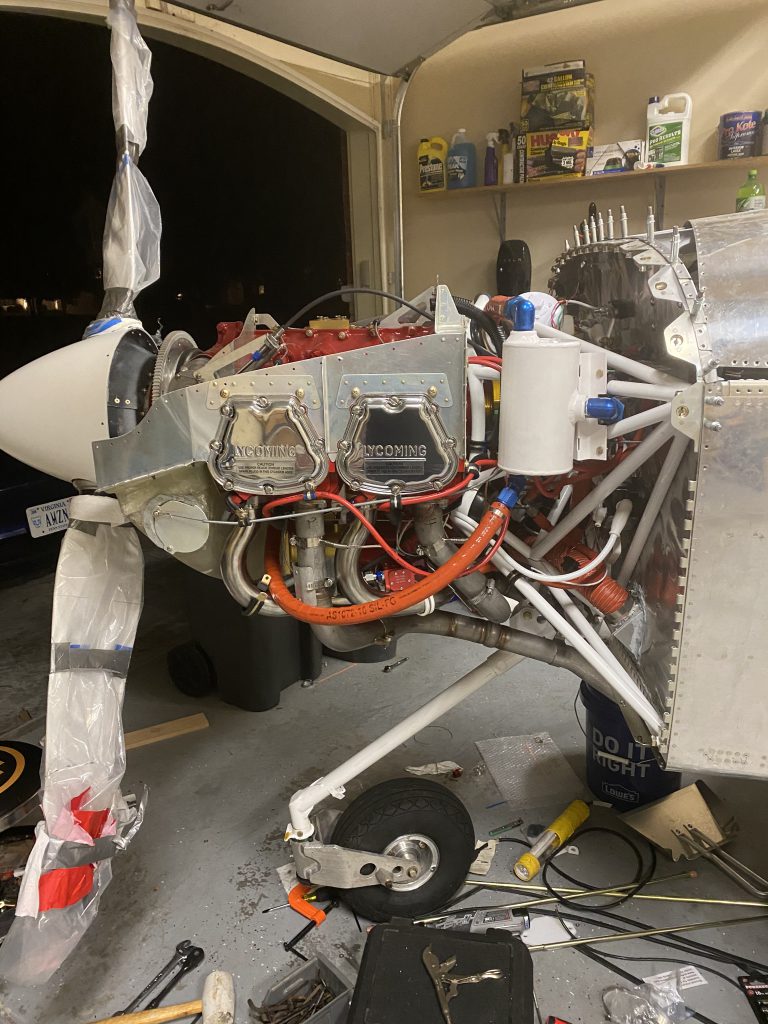 We installed the Sniffle Valve. It took way longer to figure out where it goes then it does to install it.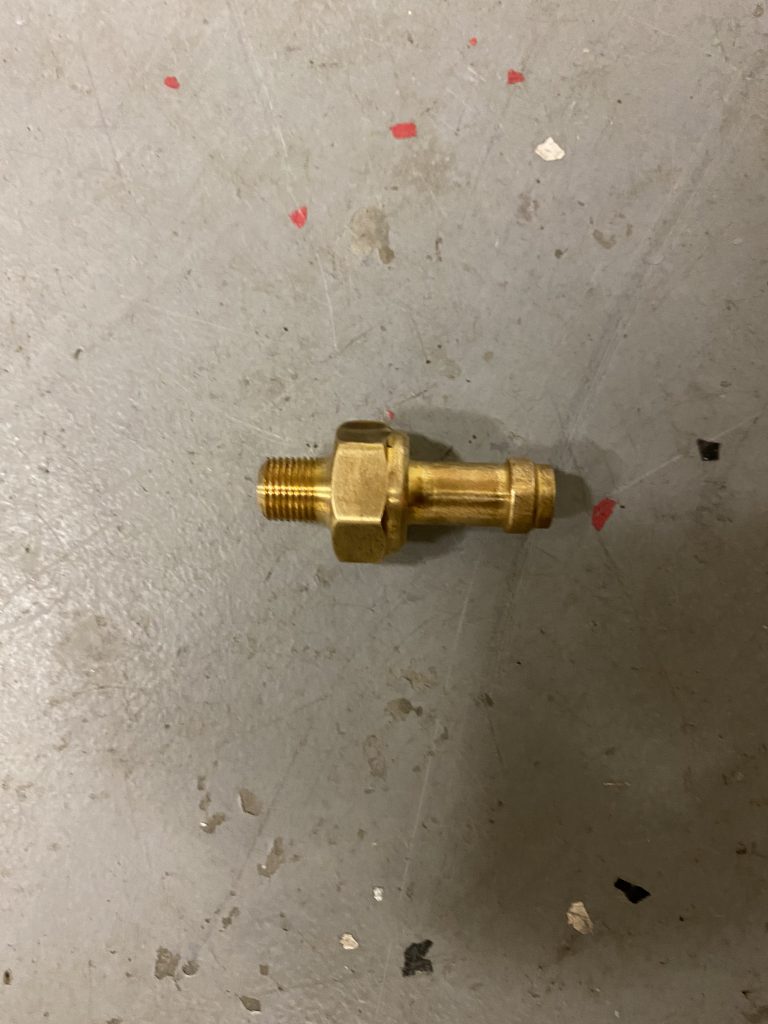 We installed the oil dip stick. Short, easy job.
We gapped and installed all the sparkplugs (after I searched high and low for the 18mm to 14 mm adapters. I finally found them upstairs by my desk. Glad I did, replacing them would be $100.
Tomorrow is moving day. We will be going to get the wings which have been in storage in Williamsburg and bring them to my hanger. I will also bring the tail too. If I get really ambitious I will bring the whole project to the hanger (30% likelihood).
16 hours (2 people x 8 hours).