It took me four tries to build a paint booth that I'm happy with. The key was using heavier (4mil) plastic. I used two exhaust fans and a single inlet vent. I also have a small electric space heater that can quickly raise the temperature in the booth to about the surface temperature of the sun.
Today's goal is to paint more interior parts and the canopy frame. I need to get the frame painted so I can install the plexiglass windshield and rear window.
The biggest thing I've learned about painting is that the set up to paint takes 10x the time it actually takes to paint.
Meanwhile the panel should arrive on Wednesday. Jon thinks it will take a couple weeks to get the panel fully in. He is probably right, but I am hoping it is quicker than that since the engine should be arriving in three weeks or so (and I still have to glue the canopy).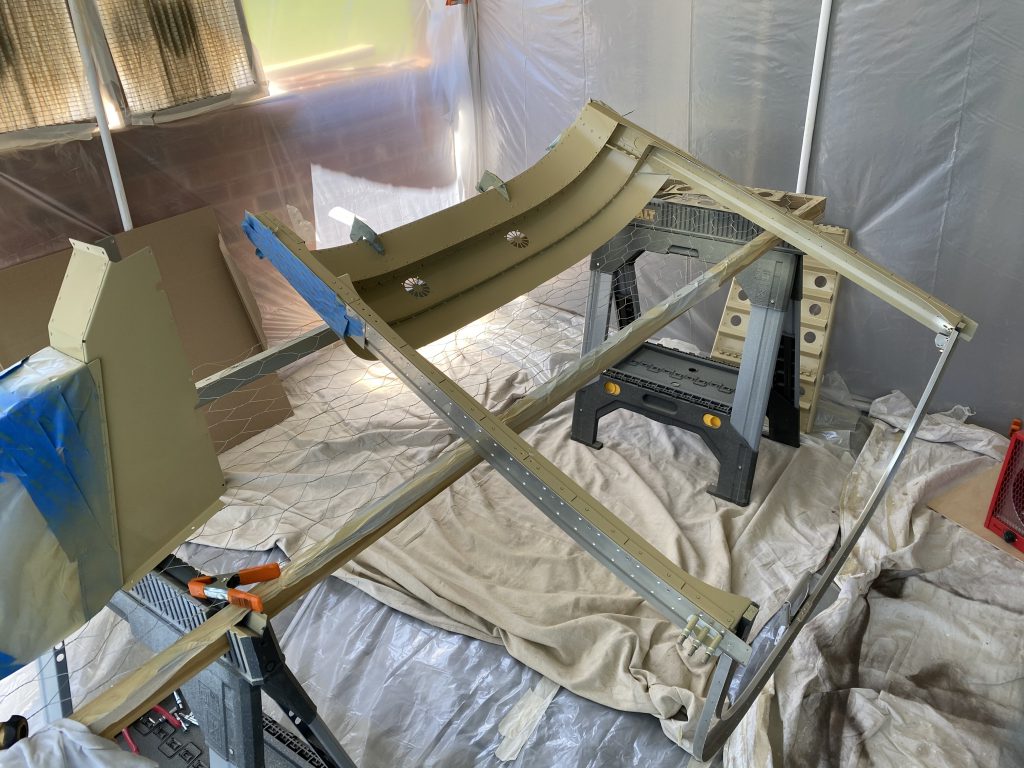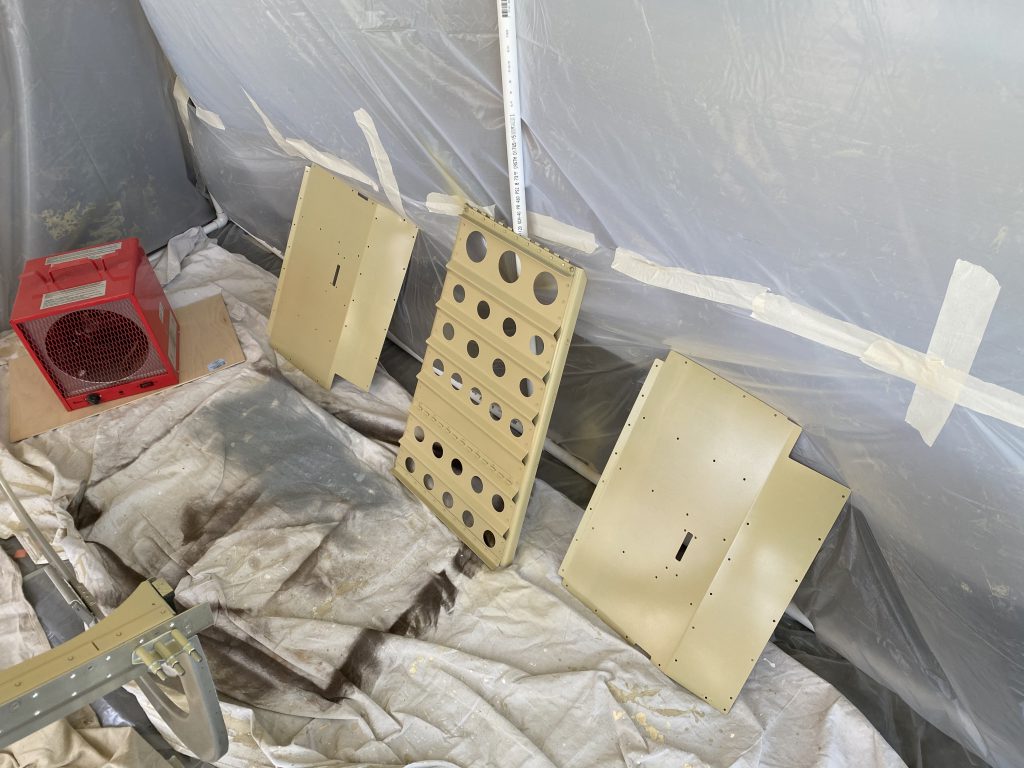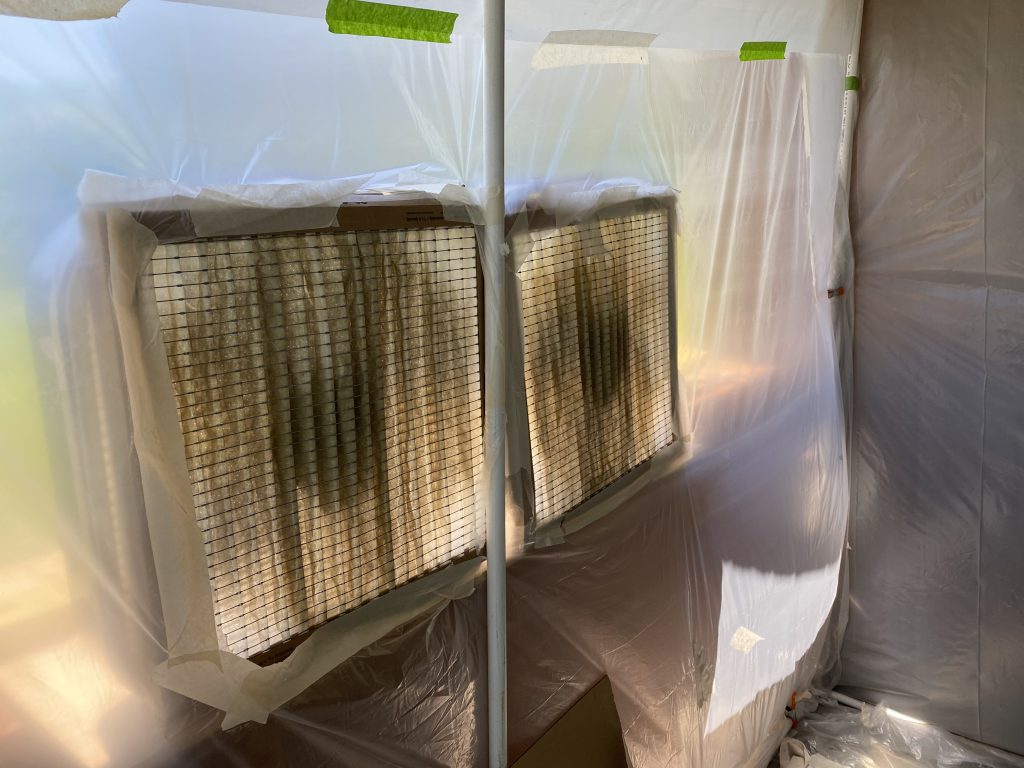 3 hours (not including the drying time)