A lot has happened between the first flight in November of 2020 and now, I just didn't write about it. The reason I haven't posted in a while is that I locked myself out of this WordPress site and I simply took two years to get around to getting myself back in…
I flew off the 100 hours required for the airworthiness certificate.
I had only a single significant issue to deal with. I had a small but persistent oil leak near the number one cylinder. After each flight I would find a fine mist of oil on the top of that cylinder but couldn't identify where it was coming from. I eventually took it to a mechanic who quickly found a lose plug in an oil journal in the front of the engine case. Total cost to fix it was $950 which Lycoming covered under warranty.
Lots of flights in the local area (I was limited to a 100 mile radius from KFCI) and I was becoming pretty confident in my piloting skills and my new airplane. I did quickly realize that there is a lot to learn about the avionics in the airplane. I have to admit that I had the experience of "why is it doing that?" or "why isn't it doing that?".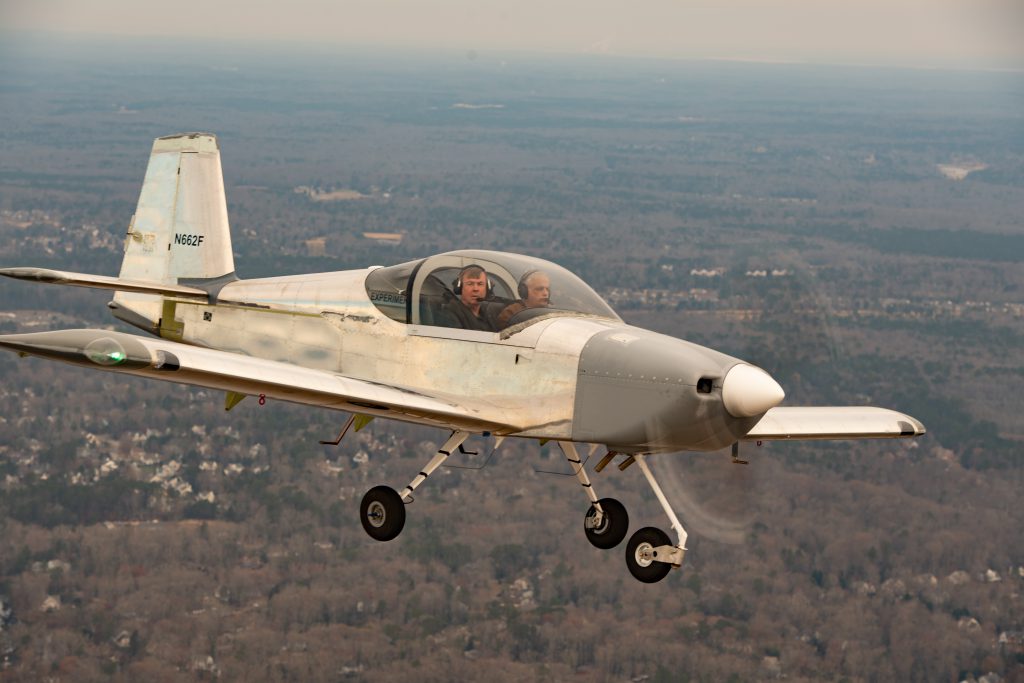 My friend, John Jaromin and I flew the airplane to and from Sun n Fun in Lakeland, FL.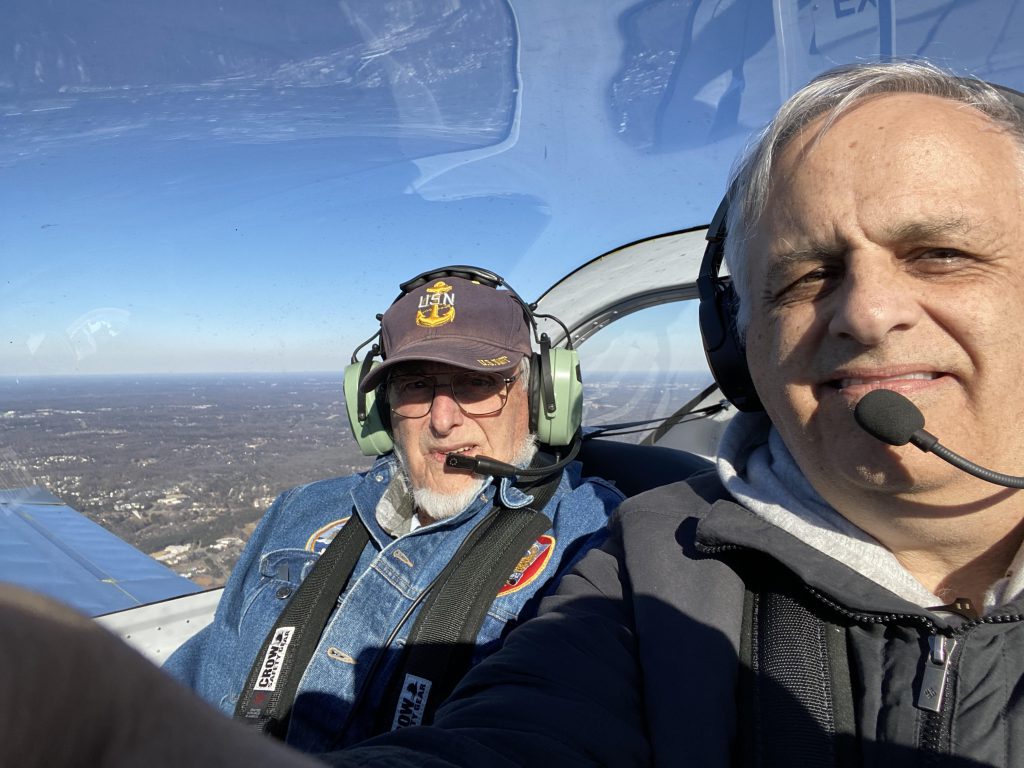 Marianne and I flew the airplane to Hilton Head Island for a brief vacation. Even got to fly in some yechy IFR conditions on the return flight.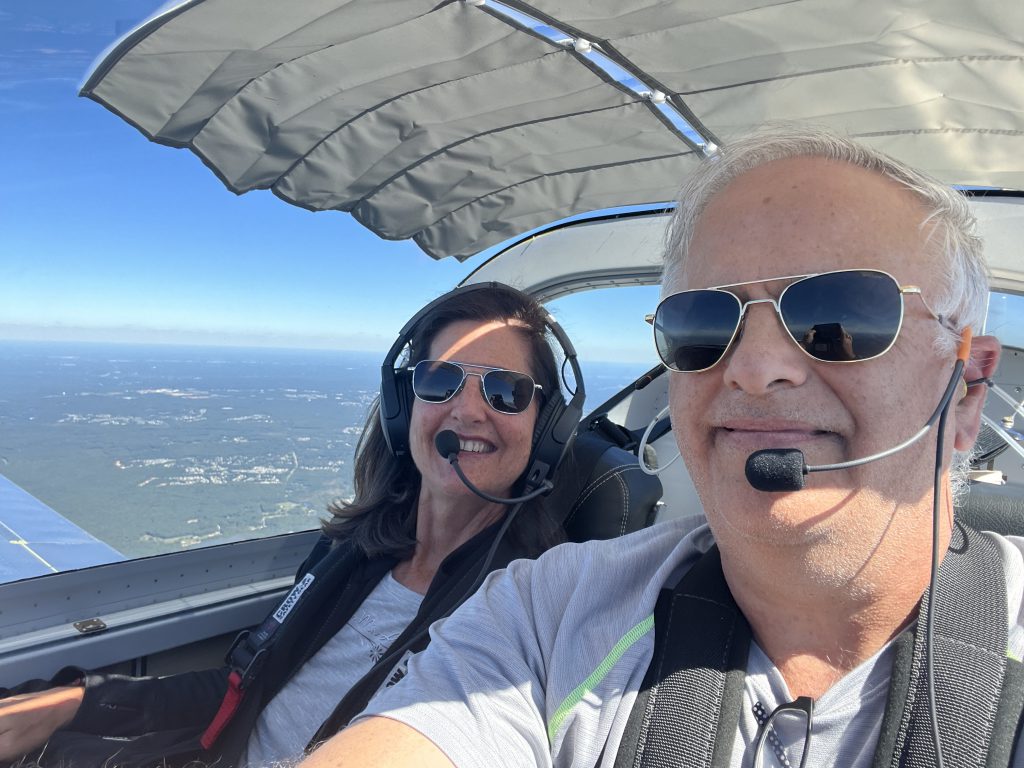 I flew it to Smith Mountain Lake multiple times.
I flew it to State College, PA (picking up Drew in Leesburg, VA). Penn State won.
I worked on getting my commercial pilot rating for single engine land airplanes. I passed the check ride (woot!).
The airplane went to the paint shop in Alabama in late October of 2021. I thought it would be there for about two months but it actually took closer to six months. They did an amazing job and I couldn't be happier with the result despite the long wait.
It's been back for several months now and I realize that I STILL have a punch list of random things to do on it.