I decided to redo one part on the pilot's seat because i enlarged a couple of rivet holes when i drilled out a handful of rivets. I re-ordered the part from Van's. I can work on the canopy some more and also start on the wheelpants while waiting for the part.

I used the wrong size hinge for the seat base on the first seat back. Thus the reason for the re-do.

Meanwhile, Josh from SteinAir says they are starting the panel now and think it will take 30 to 45 days to complete.

Lycoming is still working during the virus shutdown, and think they are on track for early May.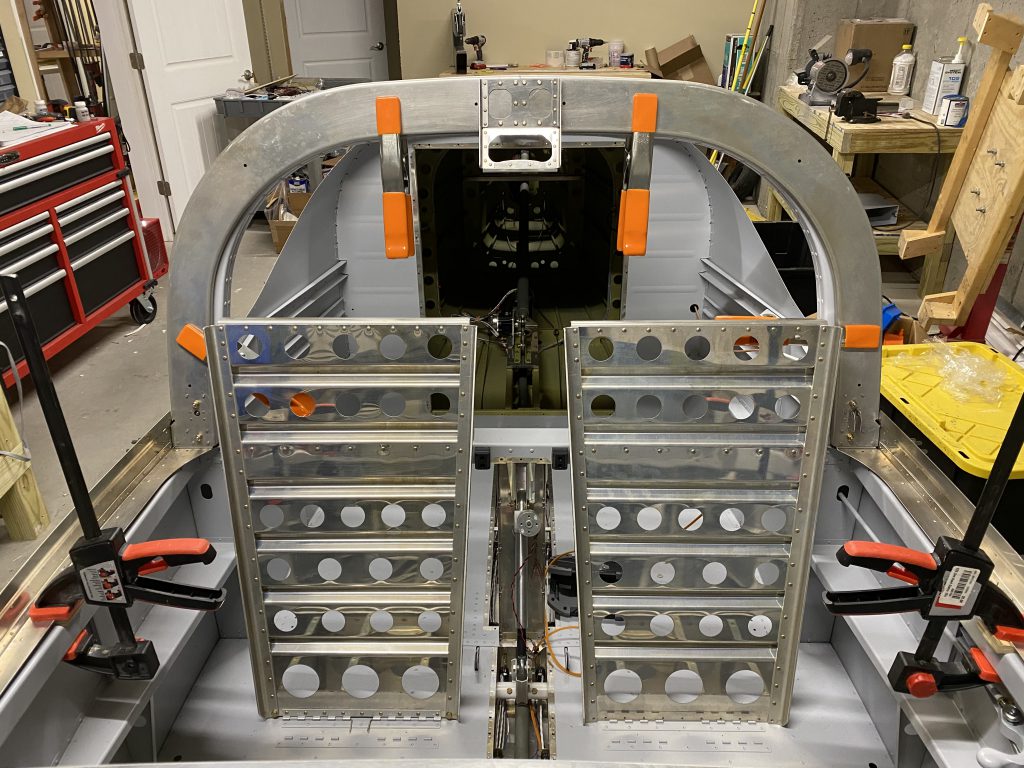 Eight hours (2 people x 4 hours over two work sessions).