We did minor work on the airplane this morning. Unfortunately, I managed to install the rubber baffle seals incorrectly and spent about twice as much time fixing my mistake as I did doing it. I blame it on unclear plans. $40 order to Spruce for more rivets and stuff.
We also did some sanding on the top cowl air ramps. I need to use some expoxy with microballoons to clean them up and make the transitions as smooth as possible.
My Dad did a great job of cleaning the garage around the airplane in anticipation of moving it.
Jay Crawford (and family) came down for a visit and to help me with the airplane move. Very much appreciated.
The guys from Ronnie's Wrecker Service were great. They handled the airplane with care and were awesome to work with. The actual trip to the airport was easy. I was following the truck and have to admit that had a mini-heart attack when he hit a bump at the intersection of Hull Street and Courthouse Road. The airplane bounced up and down a little but was fine.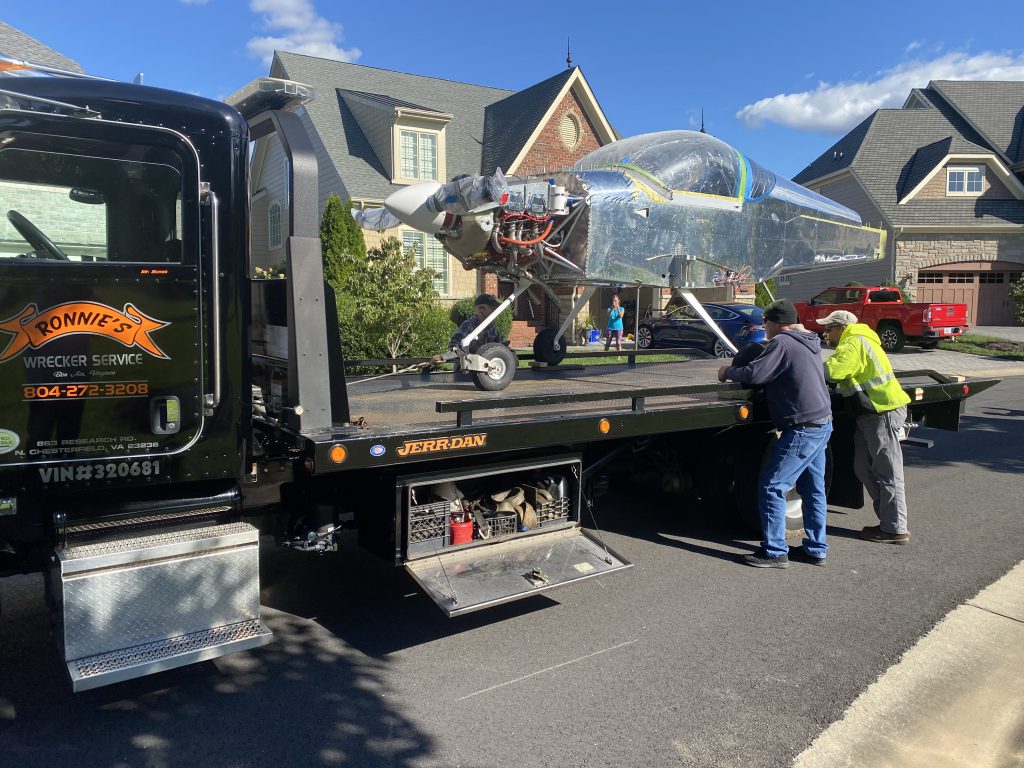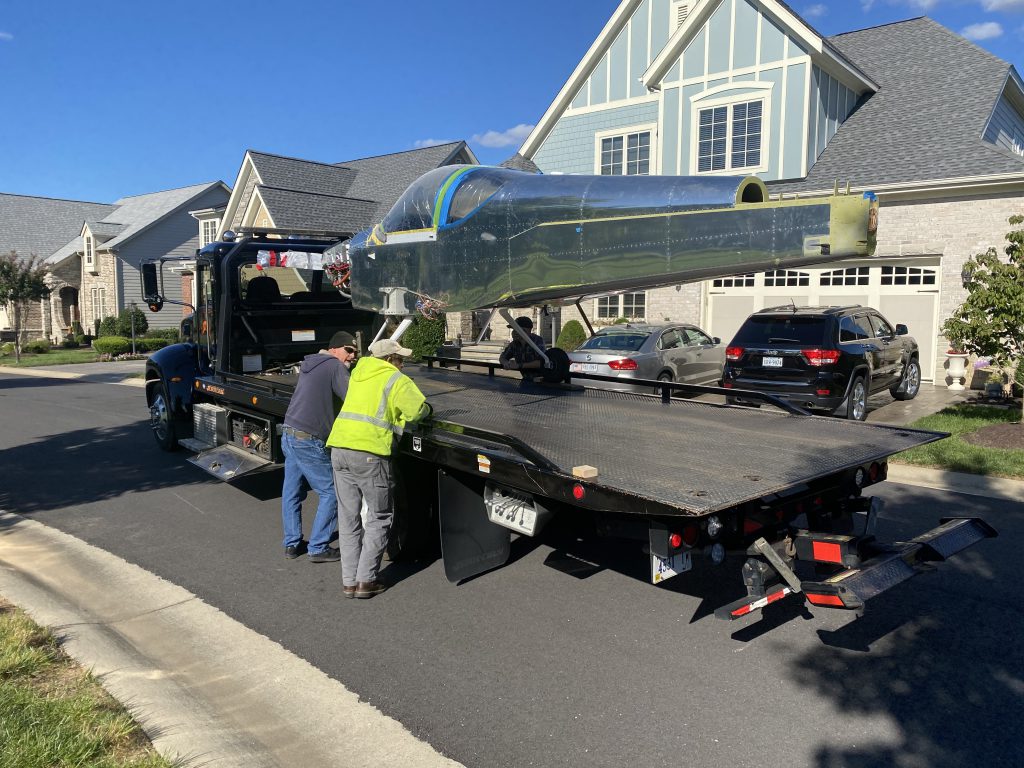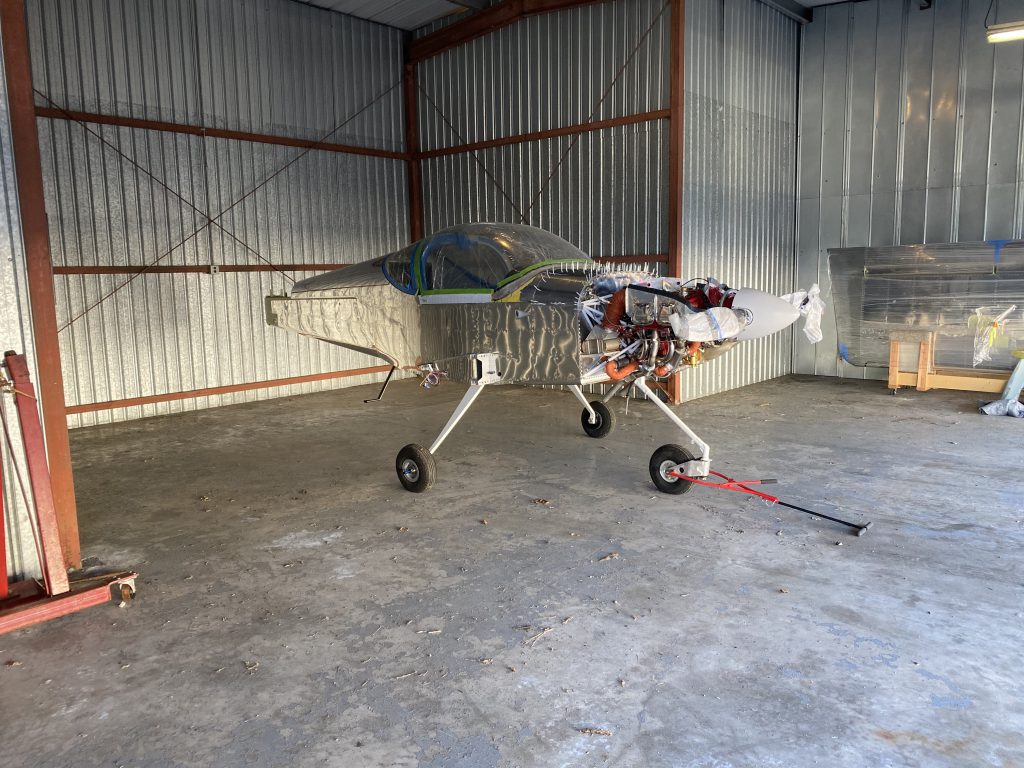 The goal will be to get the wings on the airplane one night this week (Wednesday?). I also want to get the tail onto the airplane this week. Then next weekend, if possible I want to get most of my punch list done.
10 hours (2 people x 5 hours).