We worked on the flap actuator cover and the center arm rest / map box. I put some of the seat pan panels in place but only used a couple screws to secure them since i will have to remove them to paint.

We put the seat cushions in just to see what they look like (they look good!).

Meanwhile, we built most of the paint booth on the back patio. Still waiting on the fans and filters.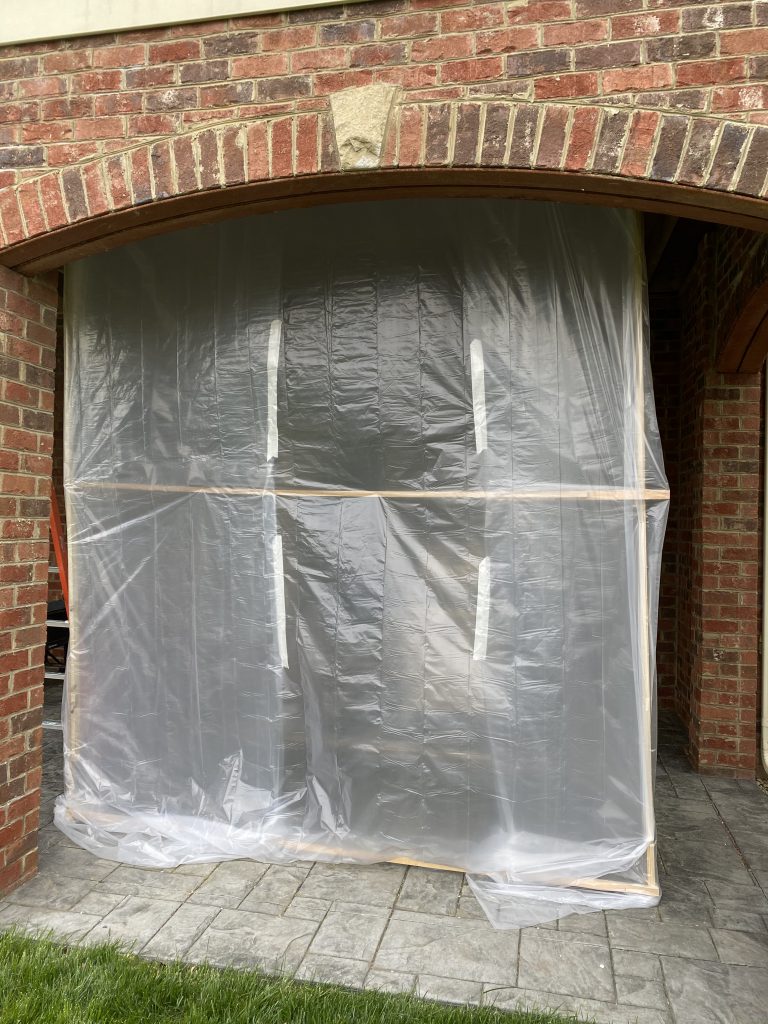 I also spoke to Steinair today. In normal times we would get the panel in about 3 weeks, but of course this is not a normal time (Covid-19) so I am thinking it will be 5 weeks (mid-May). I have several things i can still work on including the canopy and more fairings.

10 hours ( 2 people x 5hours)